The

Helping Hand Movement

is a Non-Profit organization focused on mental health awareness. Their mission is to empower and equip individuals to reach out to friends and loved ones who are in mental distress.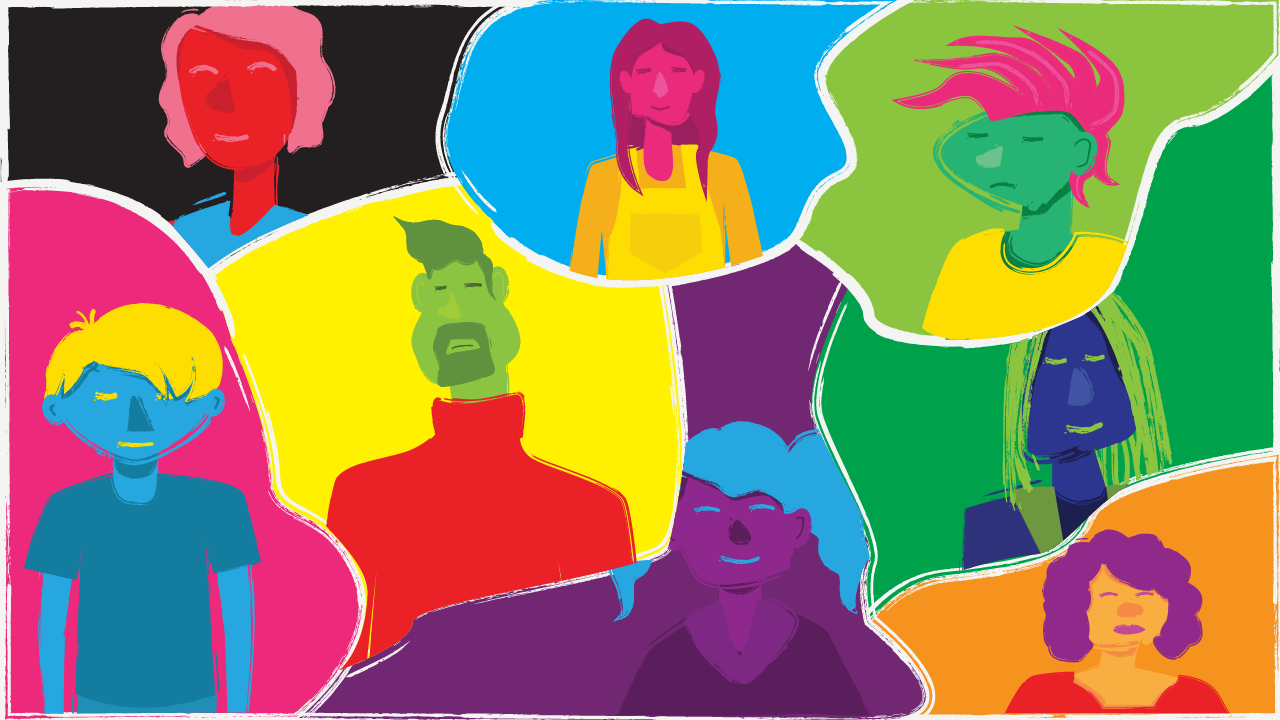 Unique personas were created to represent individuals with different mental illnesses. Primary research was conducted to gather information about the daily experiences of these individuals. From the research, one visually compelling experience was the feeling of anxiety. This was then used as a launching point for the promotional video.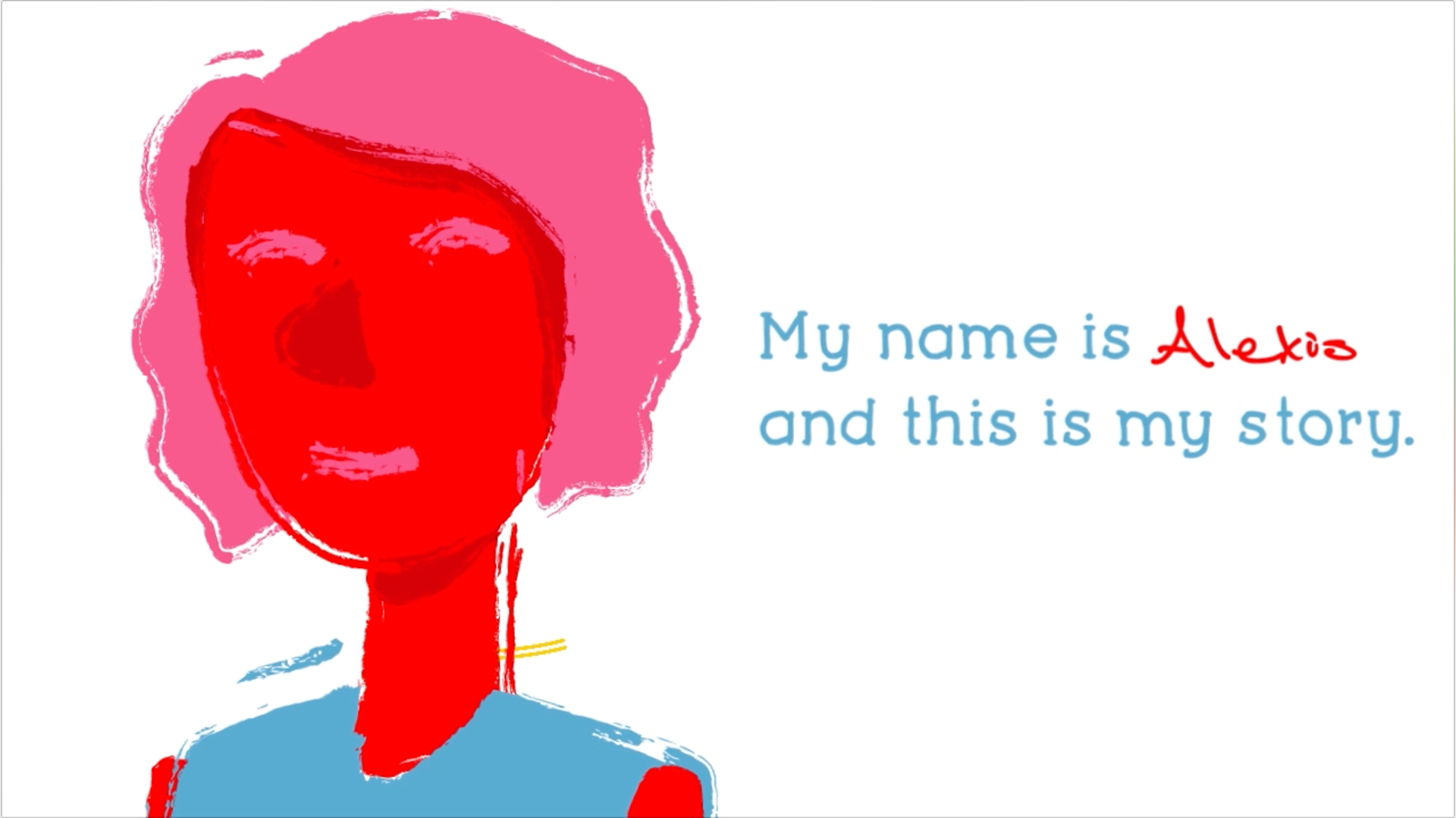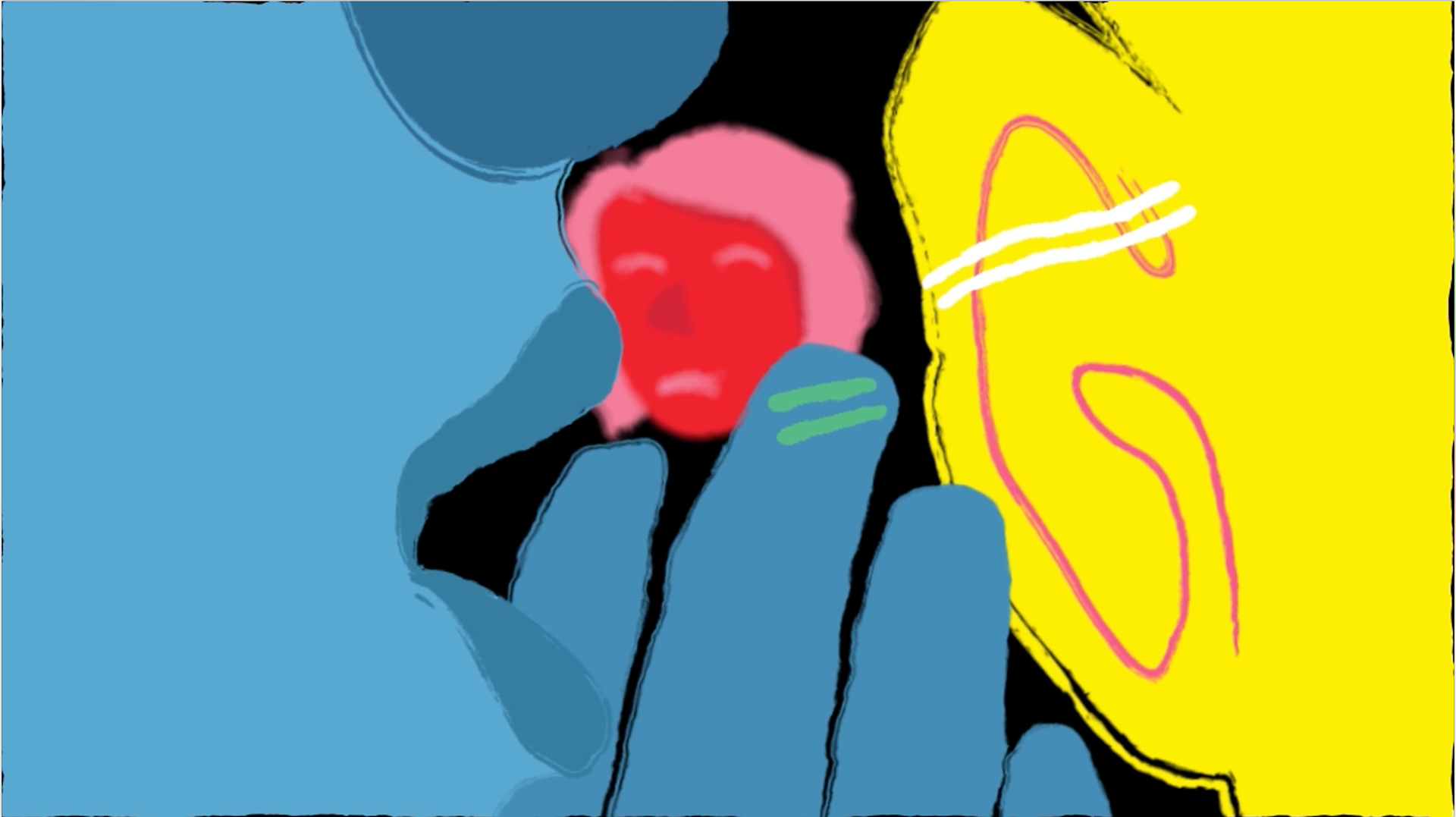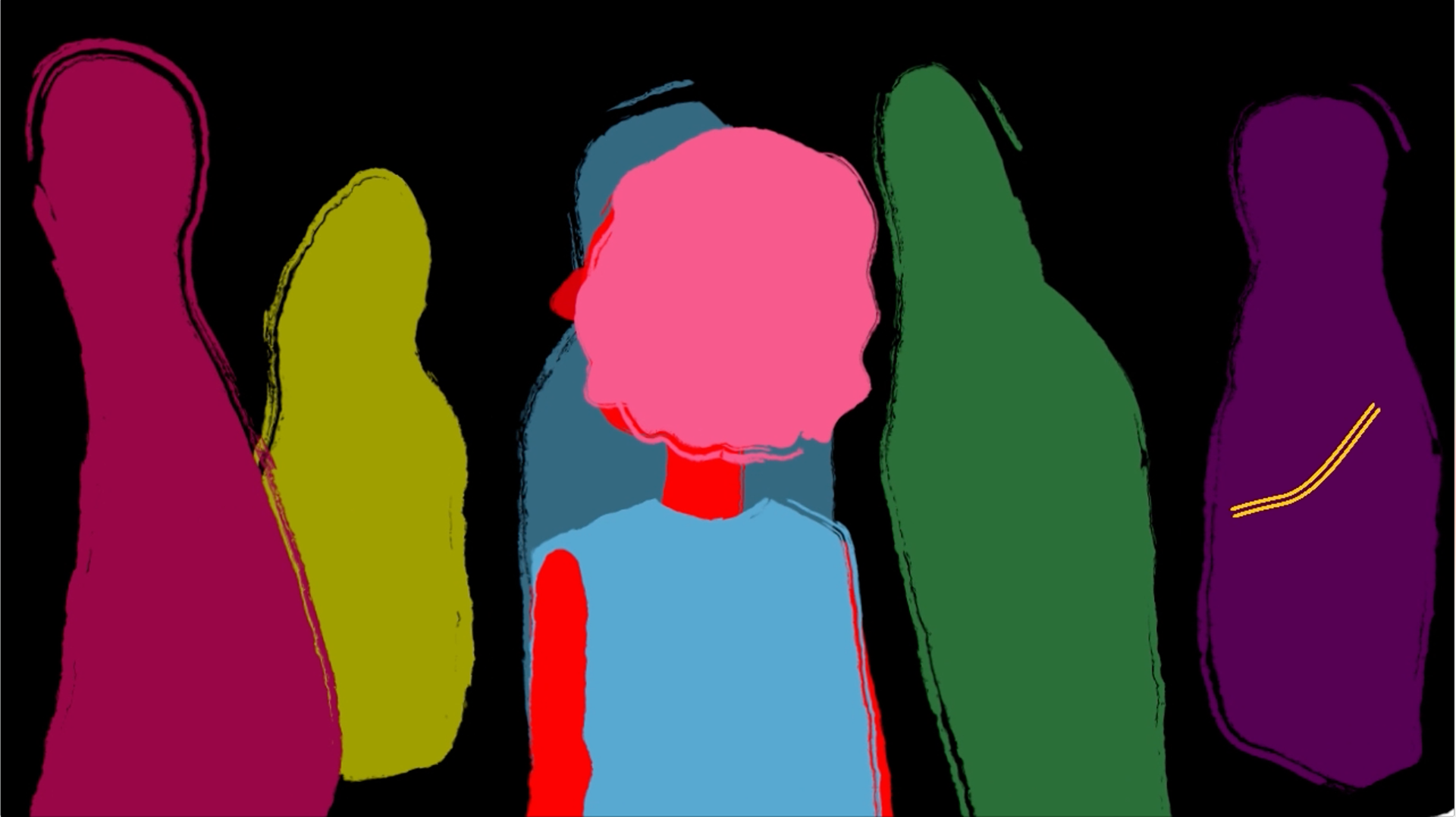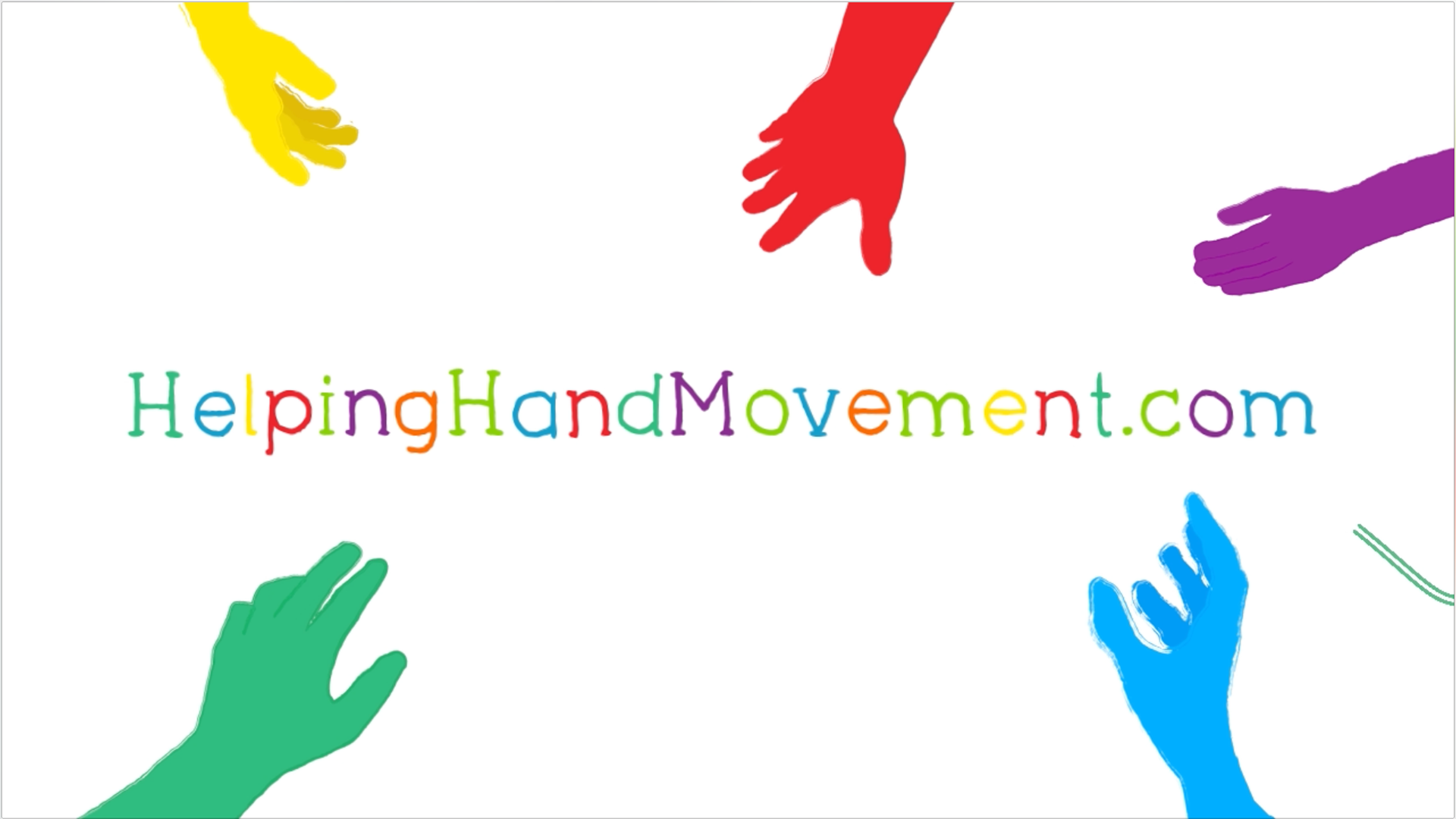 Style frames were designed to reflect the narrative experience of someone living with anxiety on a day to day basis. Black was used in combination with bright colors to represent feeling overwhelmed or suffocated by the circumstances. The color white was used to represent hope and recovery. 
Watch the video down below!