The Meridian brand is known for its upscale, eye-catching package design and high quality ingredients. The Tea Cookie line is geared towards mid-twenty-somethings with a little more money in their wallets. These customers are looking for trendy, keepsake packaging that is aesthetically pleasing for their social media channels.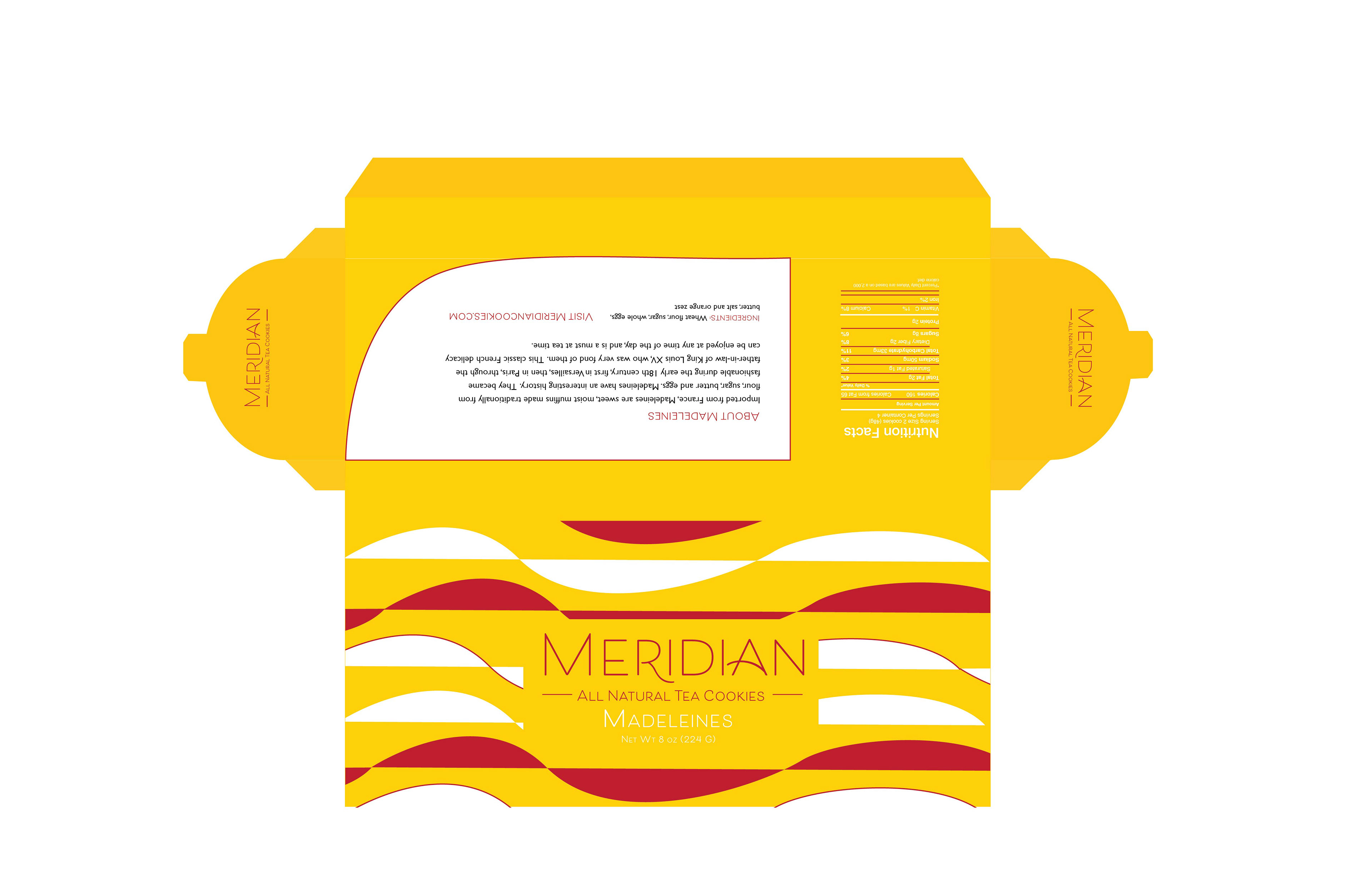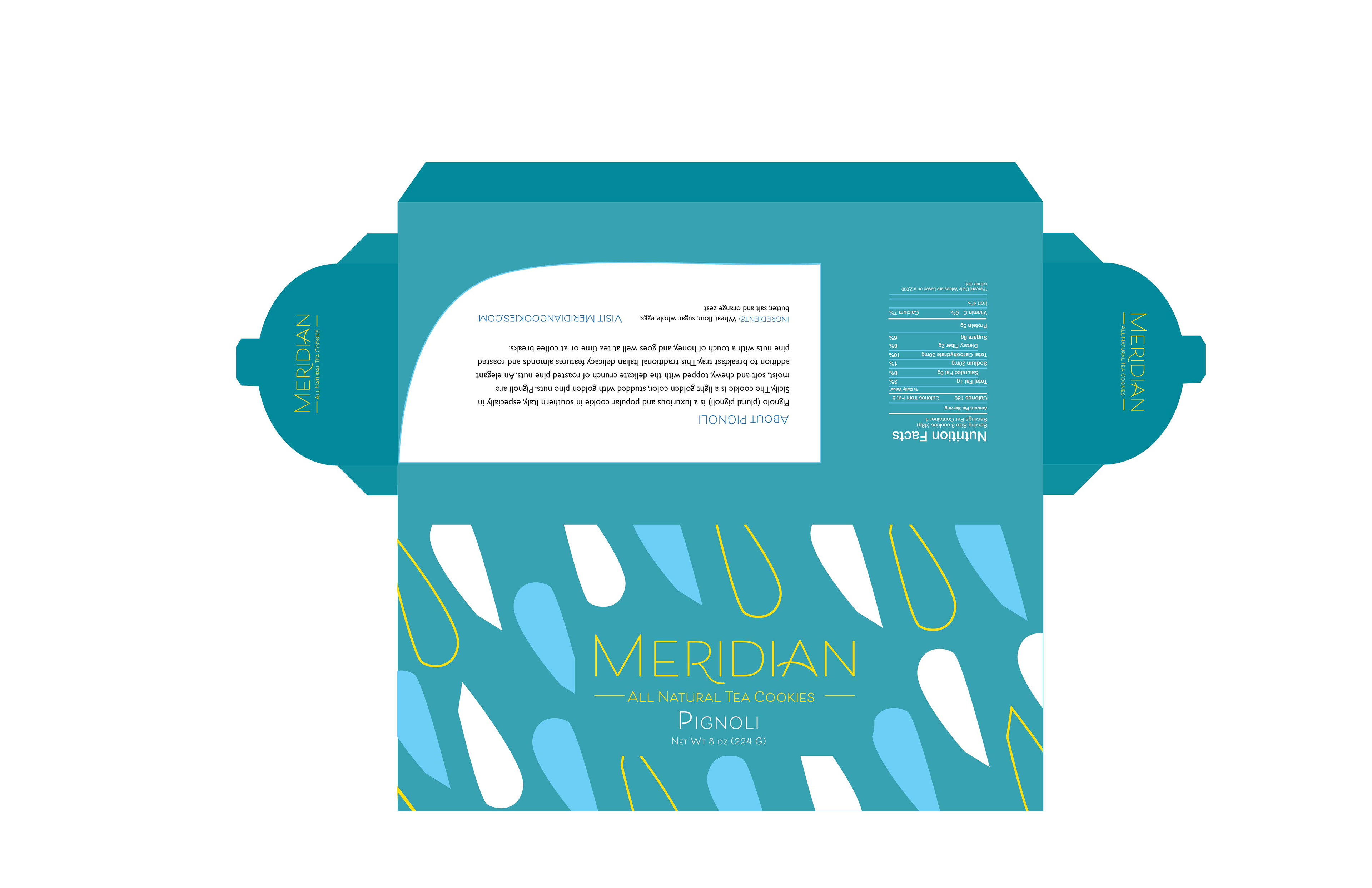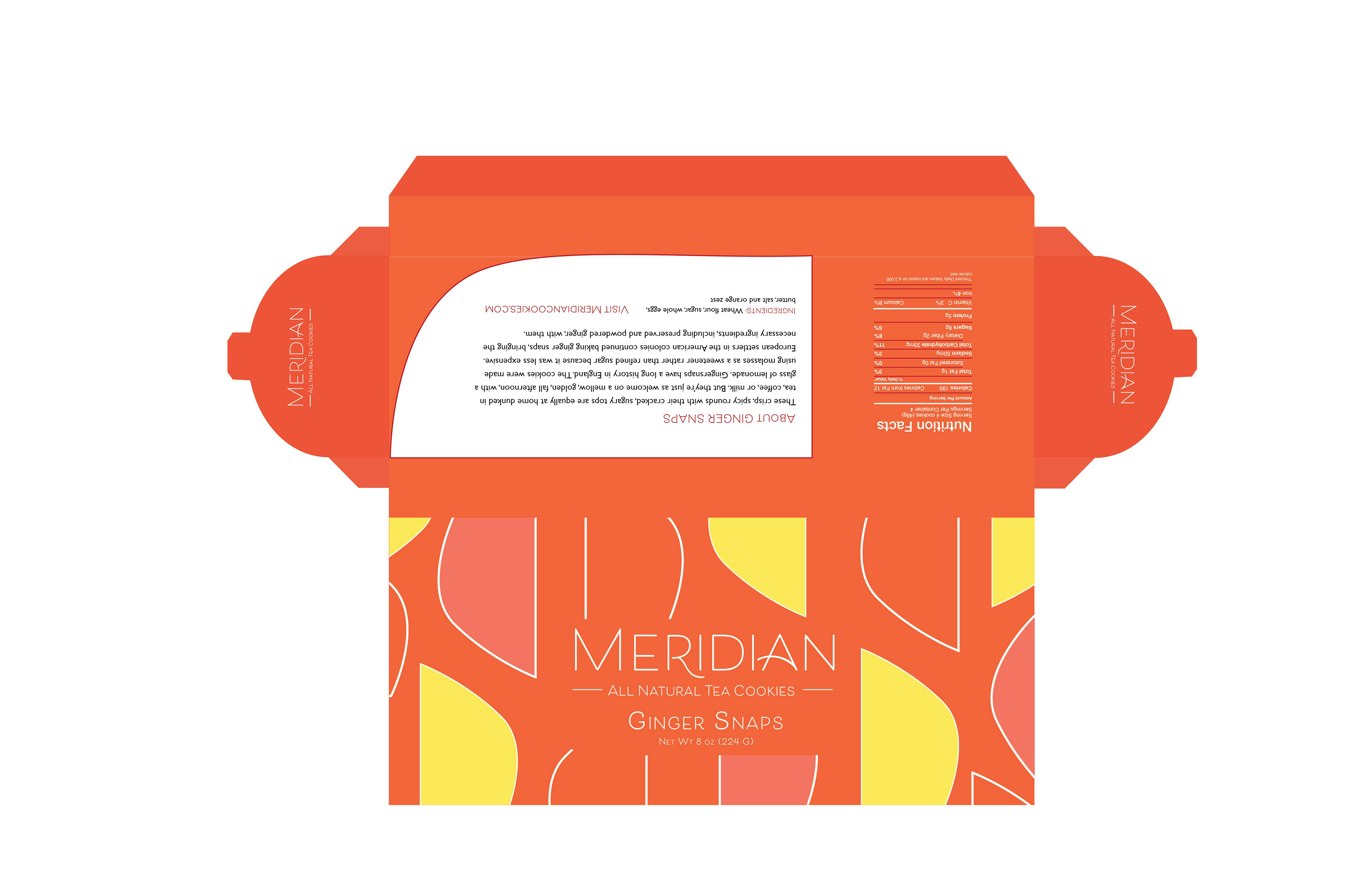 Using bold patterns and sleek, minimal type, the goal was to create packaging that was youthful, stylish, and fun while still retaining the look of being expensive.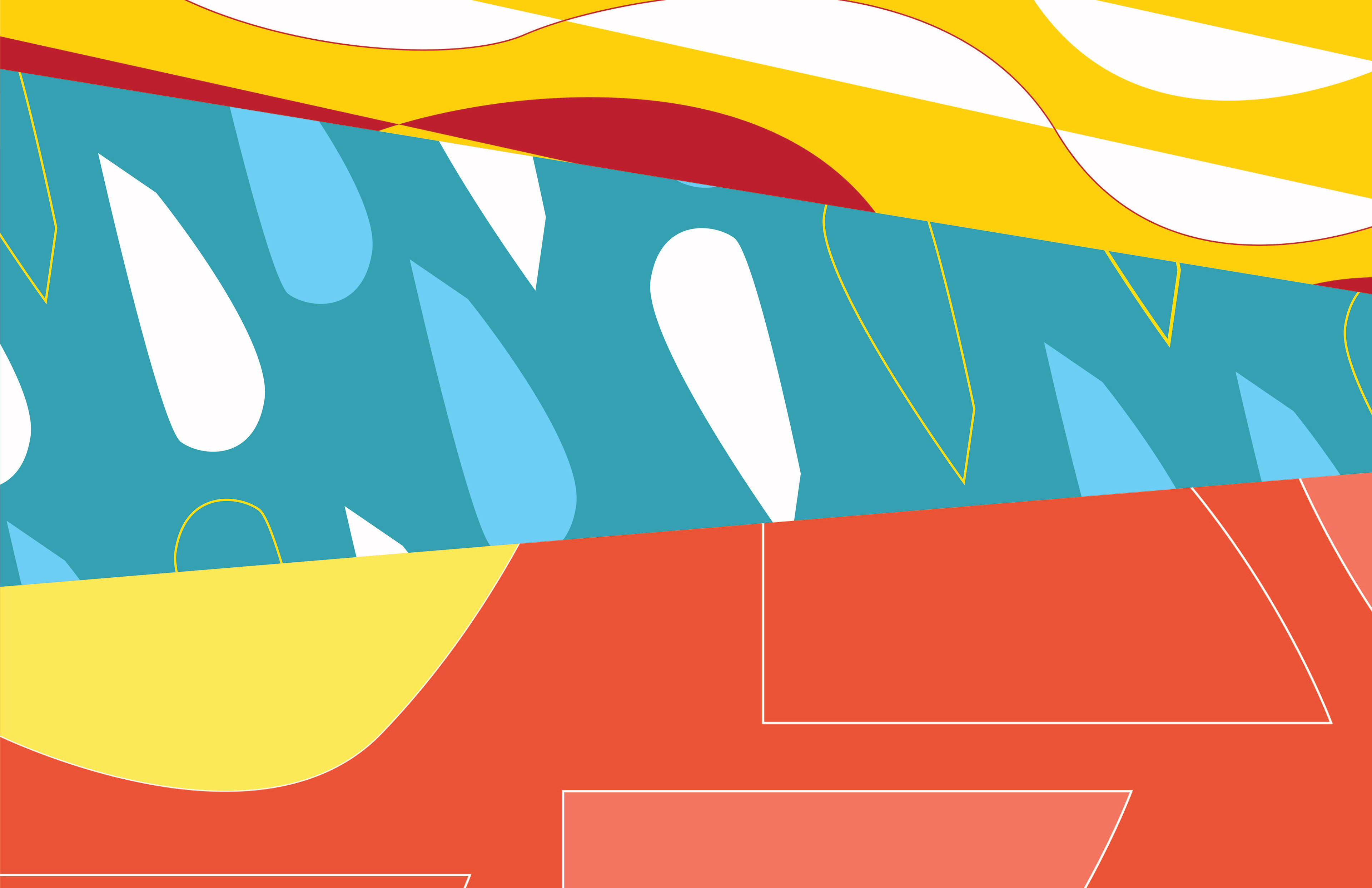 For a streamlined look, I chose to have a linear, one sleeve shaped cookie box. The size and shape of this box is sensible for fitting on a shelf and for storage purposes. In addition, its unique half cylindrical shape also sets it apart on the shelf and commands attention.