"When the whole world is silent, even one voice becomes powerful."
—
Malala Yousafzai
Voices of Freedom
is a motion piece chronicling the past and present state of protests.
By carefully layering audio from real protests and rallies with narration, it seeks to create an immersive audial experience that is accompanied by archival footage, photography and historical documents.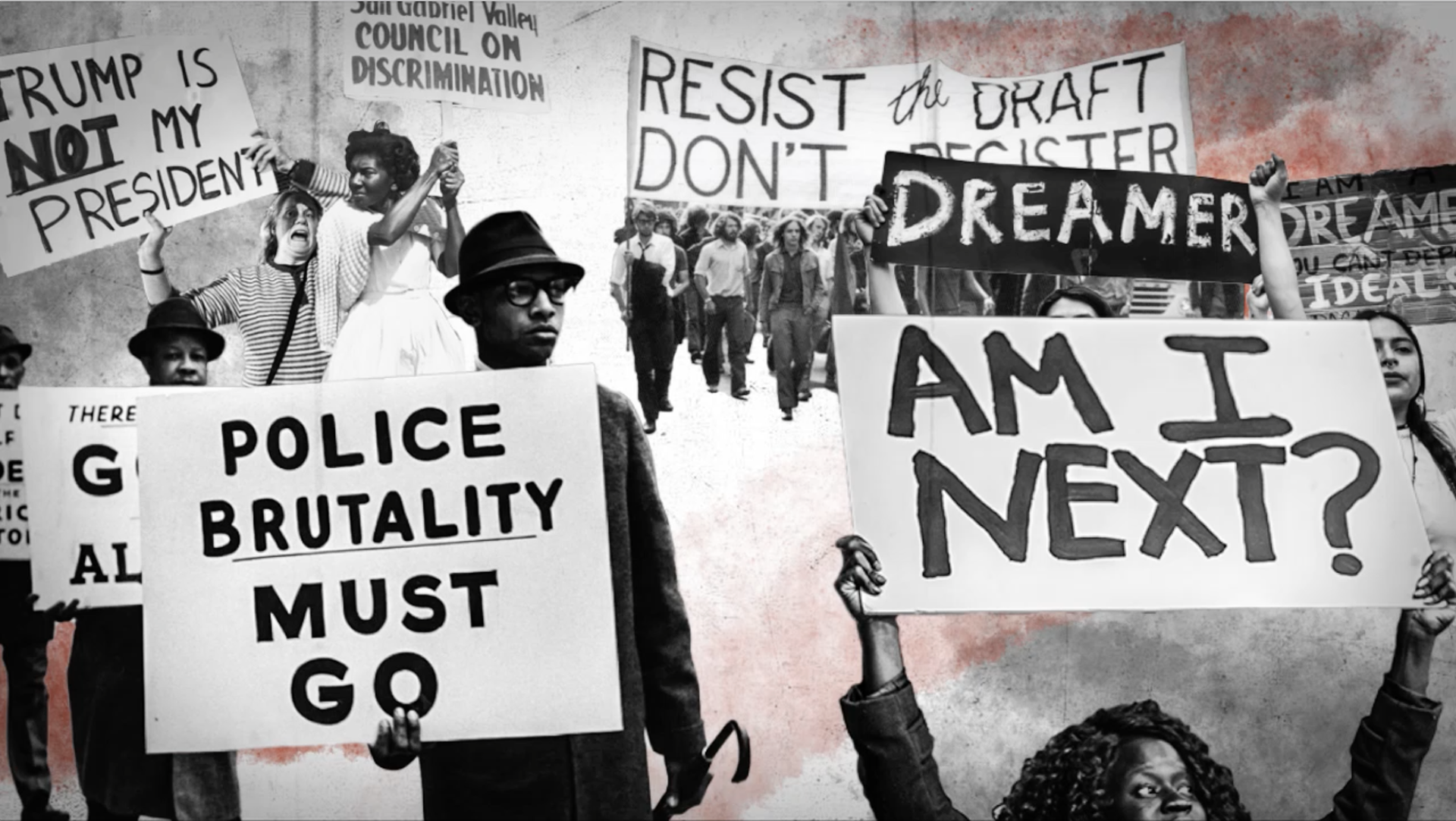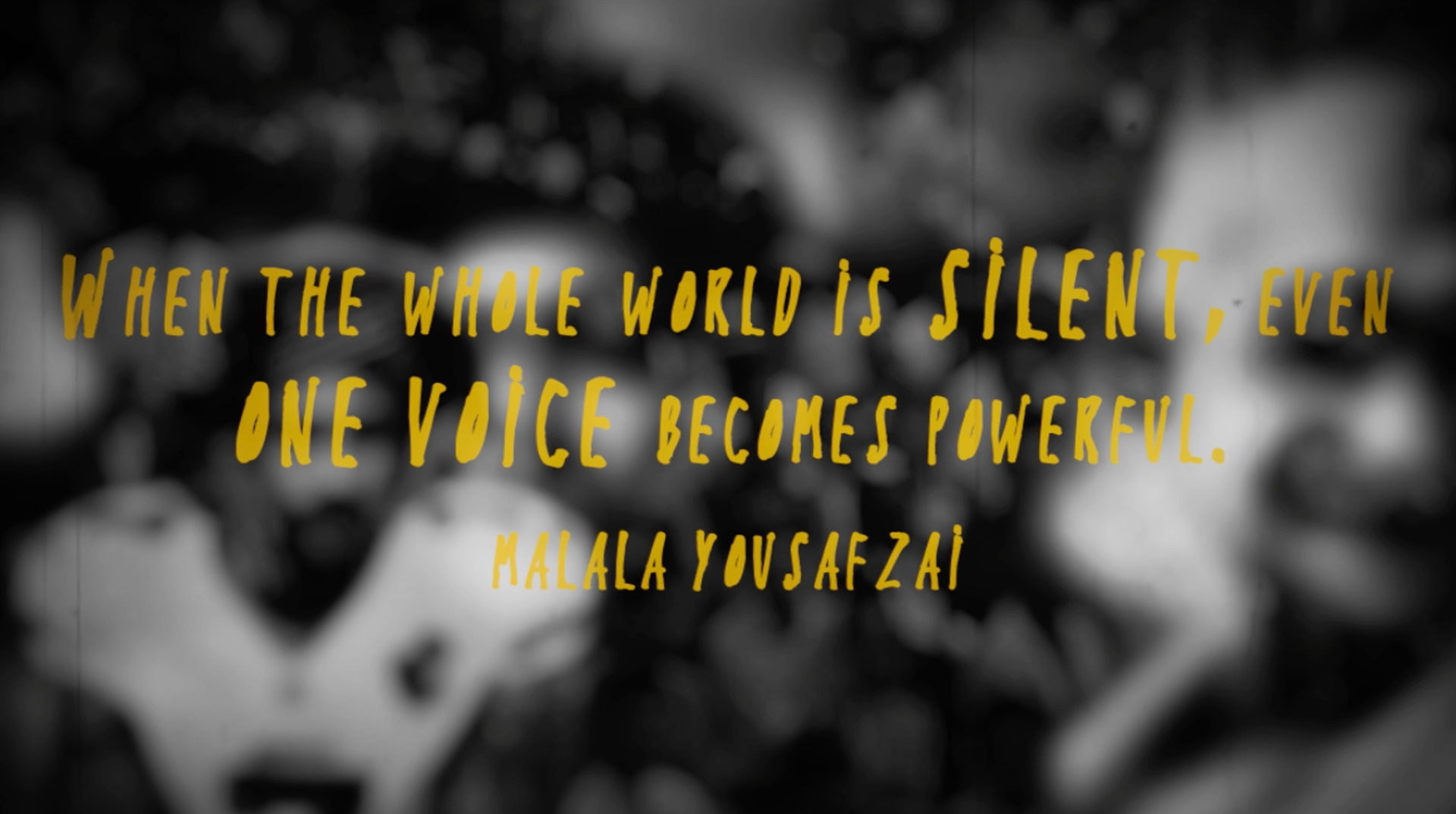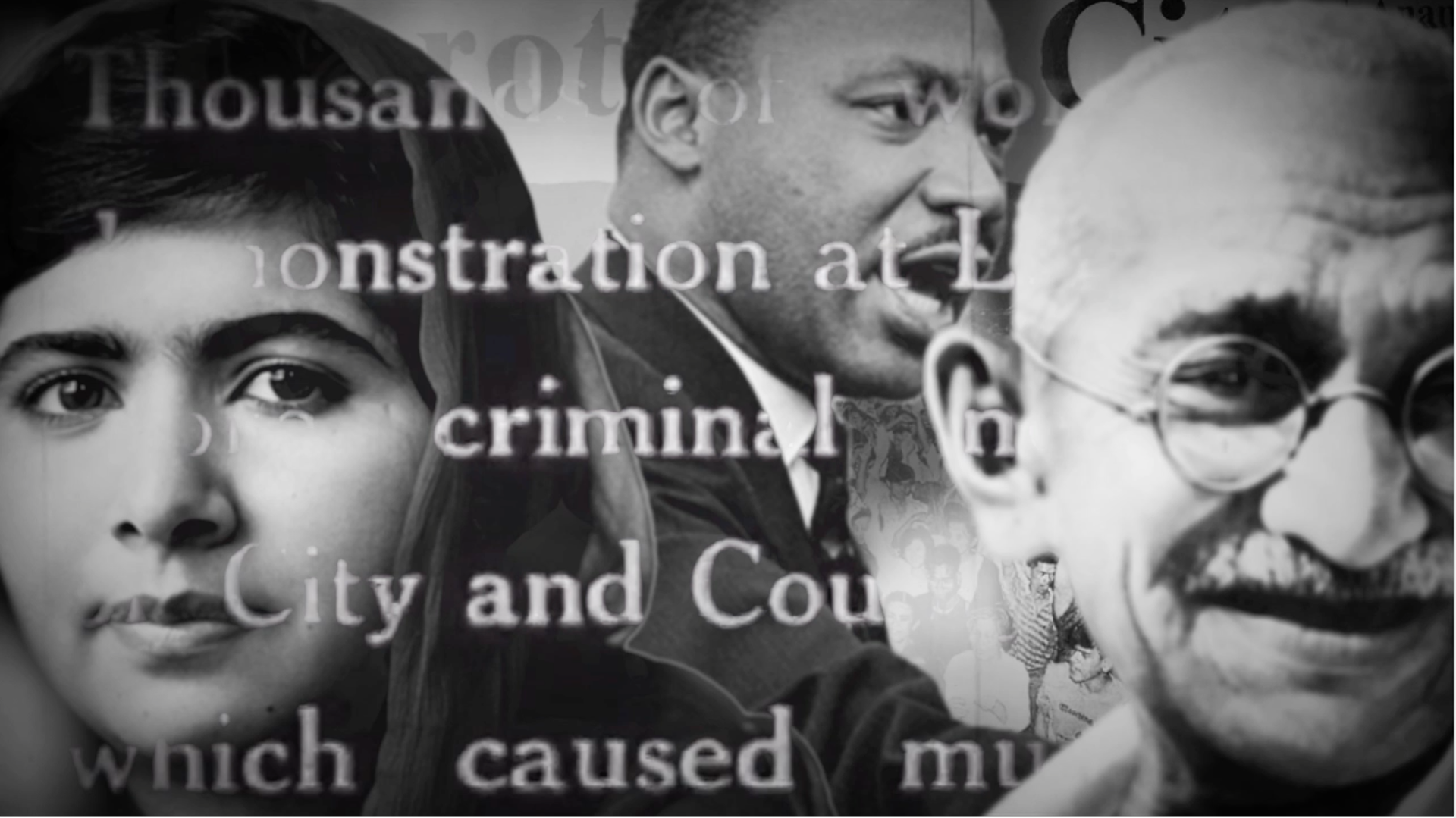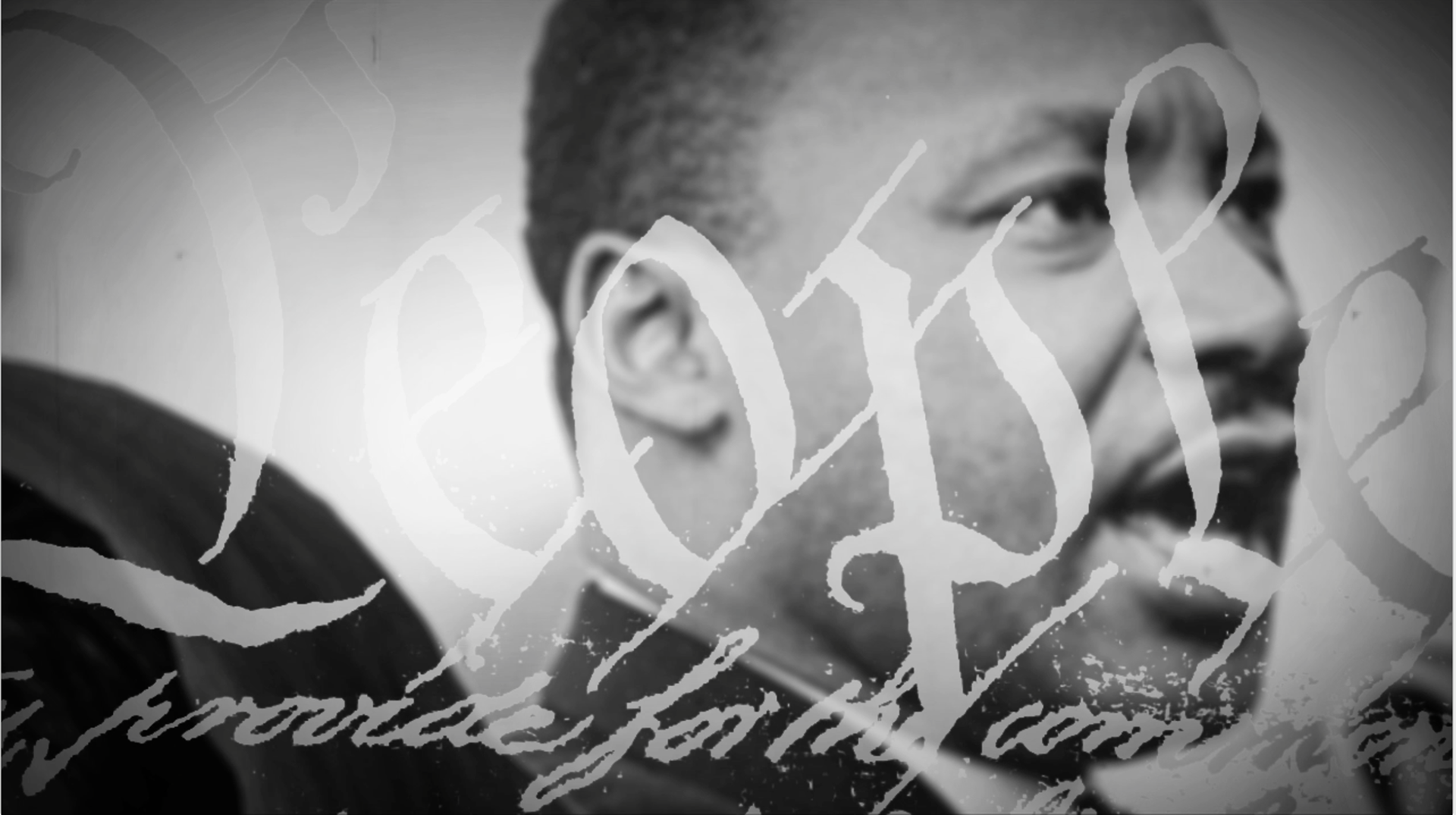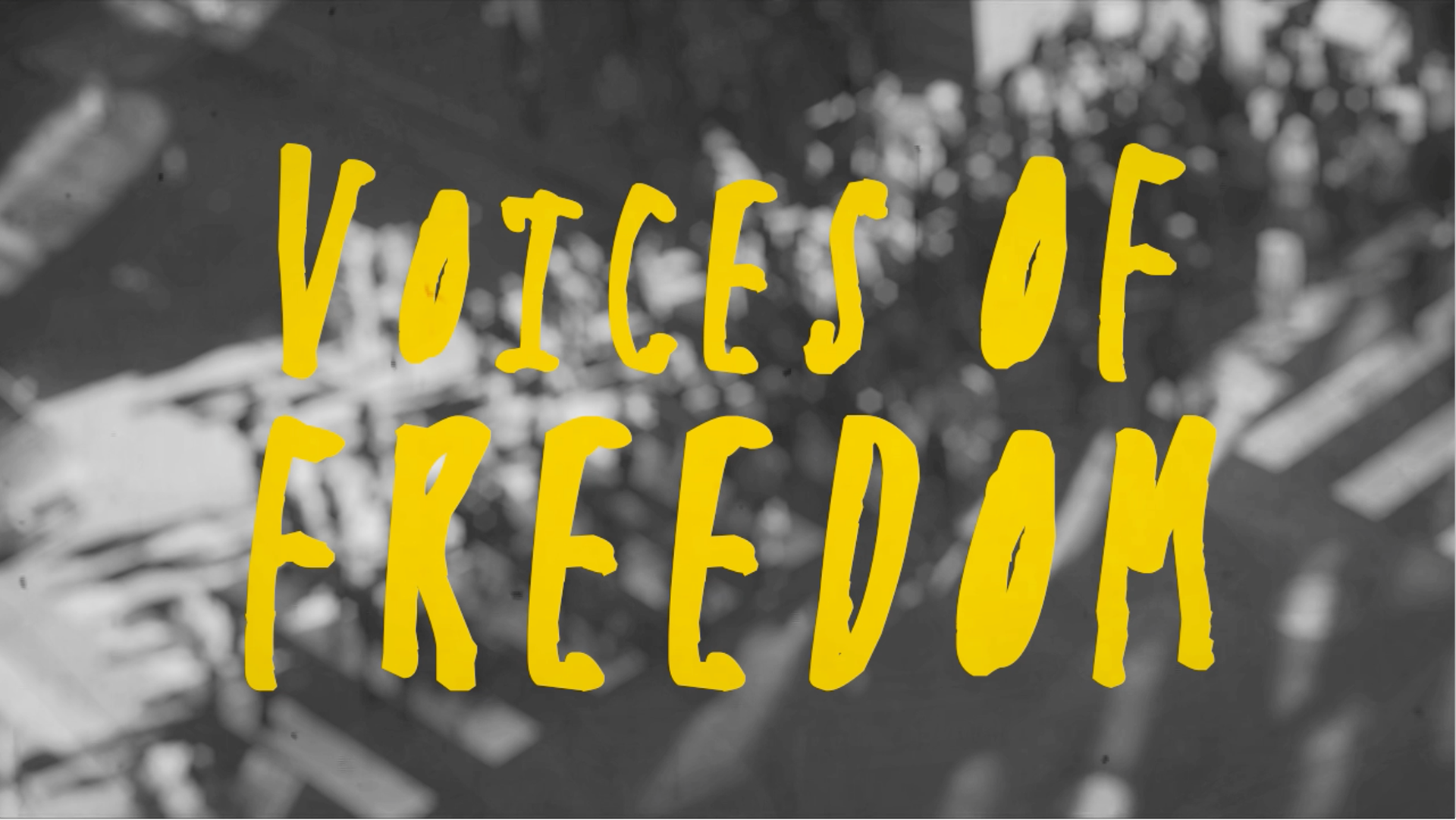 Watch the video down below!